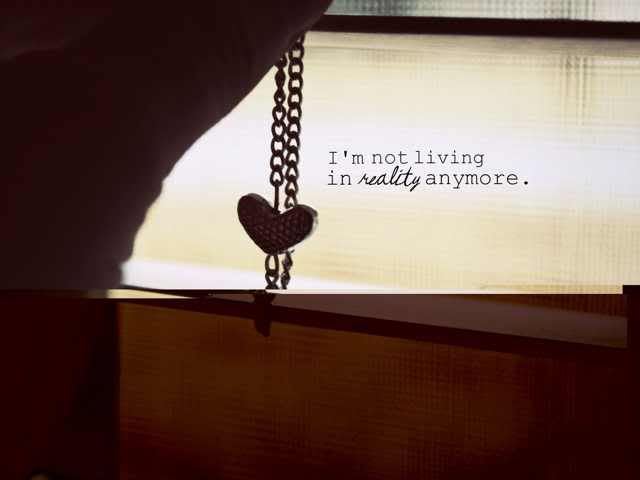 I guess I should take the question as a compliment. "How much of
Lowcountry Bribe
is real?"
Just completed an interview with a Columbia, SC reporter who is doing a feature on
Lowcountry Bribe
,
FundsforWriters
, and me, all in one, for their next issue of
The Columbia Star
. The first question on her list was "How much is
Lowcountry Bribe
autobiographical?"
I chuckled. A bribe actually happened. There were two agents. There was an investigation. I worked for Agriculture. I once lived in Charleston, well, Summerville, really. From there on, the story has a life of its own. The real life events paled in comparison to the ones I made up for the story. For some reason that catches people off balance. They want to hear how Carolina Slade solved a true crime mystery.
And I find that thrilling.
My son envisions the house where Slade lives as one he lived in as a child. My daughter-in-law thinks it's more like the house I live in now. An ex co-worker wonders if he is the hog farmer. Another wonders if she is one of Carolina Slade's co-workers. A critique member wondered if my kids had ever been involved in ____ (won't say what so I don't spoil it for you).
They see me as Carolina Slade.
Now THAT is friggin' cool. It means I've been able to get in the readers' heads with my first person voice and make it seem real. That's an arm-pumping COOL!
The funny thing is, there's a scene or two in there that I've written so many times, ones that I can see in my head so vividly . . . that I feel they are real myself.
Not that I've done everything right in this book. Far from it. I can tell you all the little mistakes in that book. But when fiction and reality entwine and the result is a story that takes the reader on a ride no matter what's real and what's not, that's success in telling a story like you want it told.