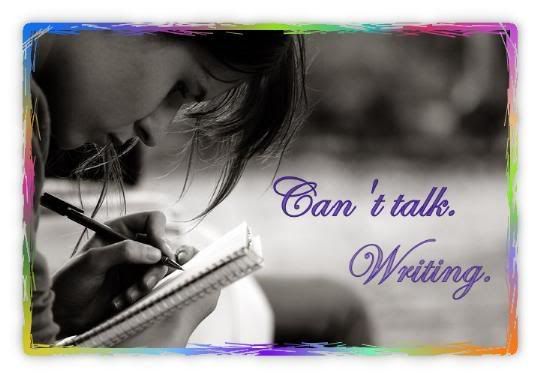 I'm diving into book two, updating it so that it's a more seamless flow from book one. We changed so many things in book one, now titled
A Lowcountry Bribe
, (release date in February) that some facts are wrong in the second book. No problem, right? I'm accustomed now to making edits, even major ones. But a critique partner brought something to my attention today that I hadn't realized . . . my writing is better now than it was when I wrote that book.
ARGH!!!
I'm not only inserting, deleting and reformatting characters and facts, but I'm rewording almost everything! Phrasing used before seems more amateur now. I'd crammed a lot of action in the opening chapter only to realize that I needed less action and better writing to make it an intriguing opening.
I spent years (a decade, really) writing
A Lowcountry Bribe
. I was developing characters and finding my voice. I now like my voice and adore my characters. I leaped right into book two with the same characters and a different setting (my books take place in different locales in South Carolina). The story smoked! Really! I love the plot better than book one, but that's just me. It could be the result of finding my stride, too, and have nothing to do with the storyline. But regardless, I was happy with it.
Anyway, I later wrote book three. My critique group said the writing was remarkably better. I was enjoying the process better, but I wasn't seeing the improvement they spoke of. I was still in love with book two, frankly. But now . . . now that I'm going back to seriously edit book two, I'm seeing the growth difference.
And it friggin' frustrates me. But . . . continual editing is what landed the agent and the book contract. It's part of what we do. And each change, each hard-thought-out alteration is another growing pain that makes us stronger.
So . . . I'll be here, continually doing FundsforWriters work in January and February, but just know that I'm deep in the trenches otherwise, reworking book two . . . because I now have the ability to make it better.