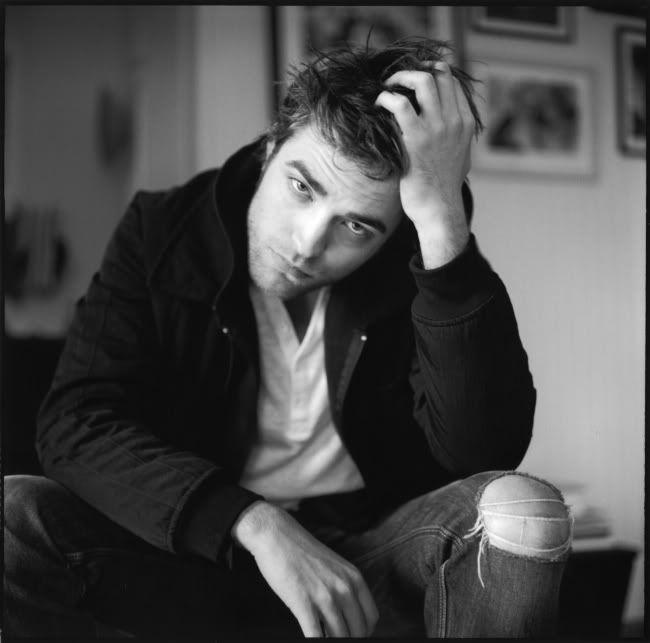 "Dear Hope, I'm living on disability and need a grant so I can write and then publish my book. The publishers I've contacted charge at least $2,000. Where can I find a sponsor?"
"Dear Hope, I hate my job and need a grant to quit and focus on writing."
"Dear Hope, My job and nonprofit obligations prohibit me from finding enough time to write. Where can I find a grant to replace my income?"
Money. So many of us think that writing has anything to do with money. It doesn't. Publishing and Marketing are what cost.
Writing is the most self-perpetuating, personal-choice talent on the planet. You do it . . . or don't. You practice . . . or don't. There aren't many rules. You start and stop at your leisure, and you make it up as you go. It's as pure a part of you as you could ever define.
So don't say anyone or anything is stopping you from writing. I don't care if you find the only time to scribble while sitting on the toilet, you can isolate 15-30 minutes a day to record those words spinning in your head.
But you want to publish. And therein lies the rub.
==You don't have time to locate all those agents, and don't know where to start.
==You don't feel you have a chance in the traditional world. You aren't sure why, but it's intimidating, and with your limited hours to yourself each day, you don't have time to understand it.
==You don't have the money to self-publish.
==You don't have the money to research your subject.
==You don't understand social networking well enough to even know where it fits in to publishing. Besides, you don't have the time.
==You don't know what in the world you would blog about to start a platform that agents and publishers keep talking about.
The problem is clear in each of the above issues. The problem is you.
You make the time to learn about agents, or you risk signing a publishing contract without one. Your choice. You find the money to self-publish, or you face it that you have to learn the traditional publishing business and submit, rewrite, edit, improve, and resubmit until you succeed. Your choice. You isolate the time to social network or don't. Your choice. You figure out how to blog and what to blog about, or you don't. Your choice.
I recently responded to a blog where the poster commented that the lower the income, the easier it is to make a change in your life - to chase a dream. Those people have more options, she said. She accredited higher incomes as confining, restricting the budding writer to stuff, obligations and a routine difficult to break. I strongly disagreed.
"Actually, the size of the income should not matter. Either you have the gumption and the drive to quit the job to travel or write (or whatever your dream is) or you don't. Actually, the higher the income, the MORE latitude you have, since you can bank so much more money and have that financial freedom to do even MORE with your dream. Just because you make a lot of money doesn't mean you have stuff, though. And nothing says you can't dump the stuff, either. Like that's a problem. Also, someone making the $150K income already has a reputation of being a go-getter, thinking before he leaps, planning his moves, making things line up for him. So when he takes a year off, and comes back, seeking another job, people may actually take him more seriously, because he was successful in the past. You said something along the line of looking differently at your financial situation, in a different light, and how it has the potential to set you free. We agree on that. Any one of us can do what we want, regardless of how much we make. It's all in the planning, logic, and common sense use of our mental and financial resources. The amount of income really doesn't matter."
Maybe we feel the day job isn't a good fit for us as writers. Or we convince ourselves that we make too little money to pursue a writing career, because we have to keep the wolf at the door at bay. We convince ourselves that we have invested so much into our lives that we can't afford the change that might lower our standard of living . . . for us and those under our roof. We have mortgages, car payments and VISA bills. Or we have fixed incomes that give us little room to maneuver without really pinching.
Writing and the publishing business is exploding these days. You have more options that ever to put your story into print. As a minimum, you can throw it up on Amazon as an ebook - completely doing it yourself. No money at all. Or you can spend thousands on the best graphic cover art, editors, book trailers, and cross-country tours.
See that face in the mirror? The one you study each morning while you brush your teeth? That's you. That's your only obstacle. Do not blame the industry. Do not blame other writers. Do not blame society. Do you realize how much it costs to be any other type of artist - like a painter or a dancer or a musician? You've got it good, my friend.
Write. Then publish via the means within your grasp. Don't like that? Then change your means. Don't like that? Then quit. Or start over and reconsider your options. Like I said . . . the choices are all yours.