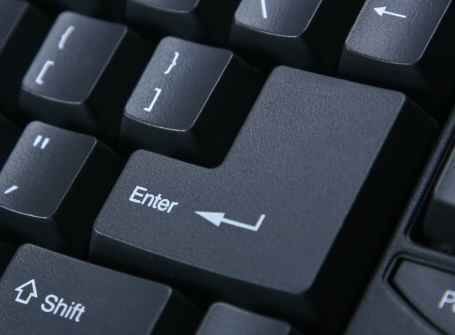 "We cannot always control our thoughts, but we can control our words, and repetition impresses the subconscious, and we are then master of the situation."
~ Florence Scovel Shinn
I try very hard not to insult people. Sometimes a person takes issue with my stance, but I personally go after no one. And I try to be exceptionally careful on other people's blogs or Facebook pages. But we are human, and writing a quick message can be accidentally misinterpreted.
It's key to breathe once or twice before answering a controversial reply--maybe sleep on it. A well-written opposing view can carry a lot of weight . . . the targeted word being "well-written".
Like the quote states, we might have a strong personal feeling about what someone says, does, or feels, but we can take a moment to form our words, and sometimes even seriously decide if they are needed at all. But if we take as much time answering email, replying to FB messages and commenting on blogs, we not only will avoid an online flaming episode, but we might attract a few people to our ever struggling platform. And in the end, our practice to restrain and respond with tact, becomes our norm. That's a great contribution to the world, don't you think?
Ever regretted what you've written?
Ever hit ENTER a second too soon?