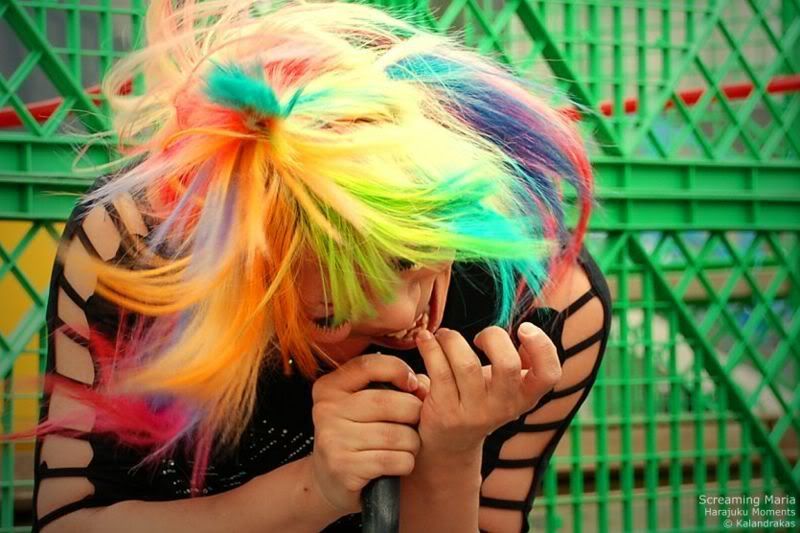 FFF - feel free to flounder.
I hate first drafts. Mine never run smoothly, because I have this internal monitor that runs algorithms or something in the background, keeping up with what words are kept and which ones are half-baked. I need to get the first pass of the story down, but in the back of my mind, I don't want to write words that will be discarded later. It's like a race against myself. The coordinator versus the creator.
Did I say I hate first drafts? Argh. Stick me in the eye with jalapeno-coated needles, and I'd be happier. Be done with it, I say. When I finish a first draft I feel like a champagne breakfast (I write through the night) because it's such a rush. Get me to the edits. The work that really matters. It's in the edits that writing takes shape. There lies the fun.
But first drafts are the ugly and necessary part of the process. It's in the first birth of the story that we should be free to flounder. We throw anything and everything into the mix. Slinging paint with no idea what the canvas will look like. Who knows? That girlfriend of the bad guy's assistant might be more than a colorful secondary character. Heck, she might solve the case, or have an IQ of 140 behind the bubblegum and pink hair with a feather and beads woven into it.
Break it lose. Shake it out. Run amok. Be stupid. Try to be smarter than you are. Get sexy with it. Take a perfectly good scene and throw a monkey wrench into it. Just for the friggin' hell of it.
I like order. First drafts have no room for order. They are for dancing muses to leave sloppy, muddy tracks on the page, just to see what patterns they make. Yes, I'm scolding myself. My first draft reached an impasse in Chapter 28 (out of 34), mainly because I wasn't liberal enough in cutting my characters loose earlier. Crap.
Back to the drawing board. No, wait. Too structured. Bourbon. Oh yeah. That ought to shake up the plot. Bartender, make that a double.