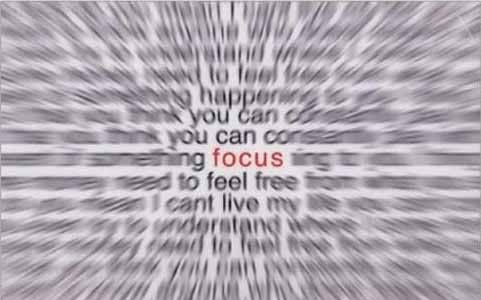 We see the lists everywhere - techniques of the success entrepreneur, 7 habits of the highly successful, the top ten rules of the accomplished. While it's nice knowing how a successful writer earned his stripes, that doesn't mean his way is your way.
I love advice, but I take it like I do critiques in a writer's group. I read them all, ponder them a moment, then discard the ones I don't like, keeping the ones I do. The last thing you want to do is become the cookie cutter image of someone else.
But it's scary navigating that path to success. That's because it's not a path. It's raw jungle with the occasional bare spot where someone's been before you. Truth is, you have to find your own way. If that petrifies you, beware. If that enthuses you, don't run so fast you fall off a cliff.
My take on the successful writer is that he tends to make his own rules. No two writers succeeded traveling the same way. Each has a different story with a unique ingredient mixture of diligence, daring and creativity. Following is my list of their characteristics:
1. Focus - almost to a fault. Kind of like that fine line between crazy and genius.
2. Routine - without fail. They write like fiends.
3. Failure - not an option. When most give up the ghost and go home, they keep plugging away.
4. No end in sight. They always feel the need to improve.
5. They write more than they talk about writing.
6. No excuses. They find ways to follow through instead of reasons why they can't.
7. THE MOST IMPORTANT - a positive outlook. How can you be successful if you don't believe you will be?
Now that's the best note to end a week. Enjoy the weekend and keep on writing.