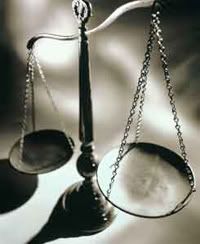 Traditional publishing
sometimes
publishes
bad
books.
Self-publishing
sometimes
publishes
goo
d books.
Take a look at that statement. You can write a good book either way.
The odds of getting accepted traditionally are low.
The odds of self-publishing a successful book are low.
The odds are against you either way. Just decide the company you want and the path you'd prefer. then own it and don't discount those who choose the other side.