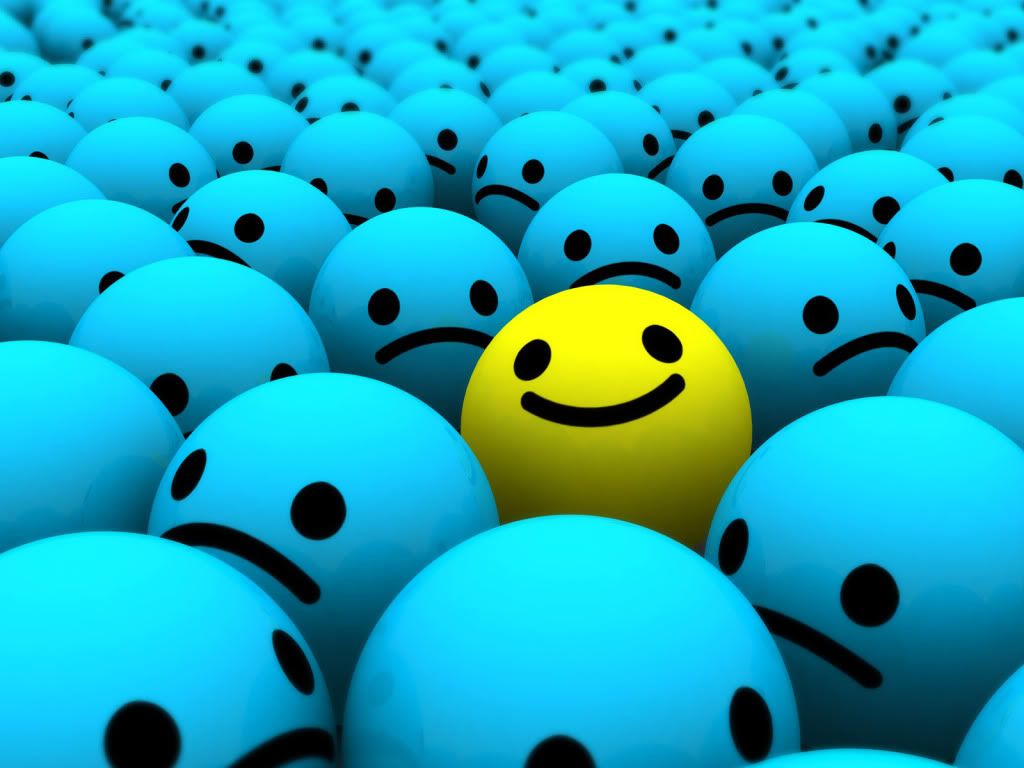 We've all done it. We pick up a book, fall in love with the writing, then close it, depressed that we'll never be able to write like that. Quite a depressing state. . . if we let it get under our skin.
But the last thing you want to do is try to write like someone else.
1. If you try, changes are you'll come across clumsy since it's not your voice.
2. If you manage to pull it off, you'll be remembered for who you sound LIKE, not who you are.
That's why you want to read a variety of good material. When I wrote the first draft of book two in the Carolina Slade Mystery Series, I studied Sue Grafton, Janet Evanovich, Lee Child, Sandra Browne and Lisa Gardner. I didn't want to write like any of them, but I wanted to absorb the naturalness of their flow, plotting, dialogue and characterization. I like tight sentences, so I'd read Evanovich. Child gave me action scenes. Lisa Gardner gave me characters a reader could respect, love and cry for. Grafton taught me how to mesh a series.
Sure, flatter the author, even saying you wish you could write like her, but then go home and write like you. Then one day maybe someone will wish they wrote like you, with a unique voice like nobody else.