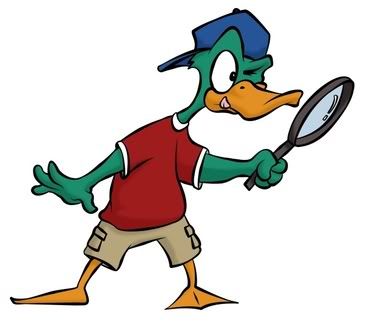 Oh. My. Gosh. (I love how some teen came up with that way of making a point.)
Again, oh my gosh. I read a visual artist blog called
The Abundant Artist
recently, and the artist put the reason for branding, and platform building I might add, into a simple one - two - three.
One of three reasons why you can't sell your art (and that includes writing).
1. They don't like you.
2. They can't find you.
3. They don't know you exist.
And guess what? The burden of changing your inability-to-sell is all on you.
1. Options to
they don't like you.
Find people who do like you, or change so people do like you. It's not selling your soul. That's a cop-out, in my opinion. Chances are, people like good writing and don't live immature writing. Not everybody will like you, but if we can't find anyone willing to buy it, then we are writing for ourselves and hiding from the fact our material needs correction.
2. Options to
they can't find you.
Ah, so someone knows you can write, but they can't find you online. And yes, when someone what to find someone else, they look online. No more phone book. No more phone calls. We all use online tools for what we need. Why not use it to give others what they seek? Frankly, it ticks me off to want to find a writer and there's no sign of them other than a byline in a magazine or a book on Amazon. That's not being available. These days, it takes availability to be a marketable commodity.
3. Options to
they don't know you exist
.
Put yourself out there. If you are afraid to step in front of crowds, then do it online or find enough good friends, fans, mentors or peers willing to sing your praises for you. Self-promotion. Social media. Networking. Connection. Yes, they are tired old words. I hate them, too. But they keep recycling for a reason.