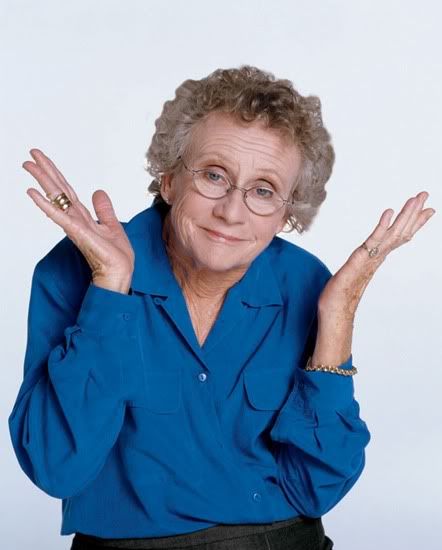 I sat there scratching my head. Why is this person trying to publish? The email read something along the lines of: "I've finished my book. I want to publish, but can't afford the $5,000. Where can I get a grant to do that? I don't really want to get involved with sales, and I don't care how many copies it sells. I just want my story published."
No, that wasn't one isolated, remarkable, weird email. It's one of several I often receive. Seems a lot of people love the writing, want the book published, but do not want to get involved with sales.
In one situational email, the author actually landed a small press traditional contract. He wanted a grant to write another book. His publisher was not happy with sales of the first book and not willing to sign a contract for another. The author had presumed the publisher would make sales happen. Guess what? No sales. He said he was not getting involved with being a salesperson, and he wanted my help finding another publisher. I declined to help, doing my level best to explain how he'd abused the publisher, and probably cost the entity some serious bucks.
I frequently receive emails from individuals who state they are disabled, retired or financially unable to participate in travel, speaking or sales. They usually want a grant to write, publish, or hire someone to sell the book - or all three. They tell me that if they could only get the book in print, others would buy it for the wonderful message contained within.
I'm pained, frustrated and saddened at these writers, and I ponder how many people are out there who think like this.
Of course the writing is more fun. Duh! But if you do not want to break a serious sweat to sell the book, do NOT ask anyone else to get in bed with you. That means no grant, no agent, no traditional publisher. Save up your money and print how many you want to print, and satisfy that urge to hold your story. Go to Kinko's. Hire iUniverse. Check out CreateSpace. Go to Lulu.com . But do NOT expect others to cover for you, pay for you, promote for you.
Writing is a give and take venture. The more you want, the more you must contribute of yourself. Give and ye shall receive. Don't give and don't expect your book to leave the ground, much less take off and sell.